(BPT) - For many Americans, vacation plans look different from years prior, due to COVID-19. As a result many vacationers are opting to rent properties with features such as kitchens and private space that allow for social distancing rather than staying in hotels or motels. In the past several years, it's been increasingly popular to book a stay through online companies that connect vacationers to individual rental property owners.
Staying at an individual's private home or rental home has a certain charm. However, it is important to approach a vacation home similar to one's own home — as a place that requires key safety measures to make sure everyone in the family, especially children, stay safe.
While fun and relaxation are still paramount for vacation, the U.S. Consumer Product Safety Commission (CPSC) is reminding families to also take safety with you on vacation by following these tips: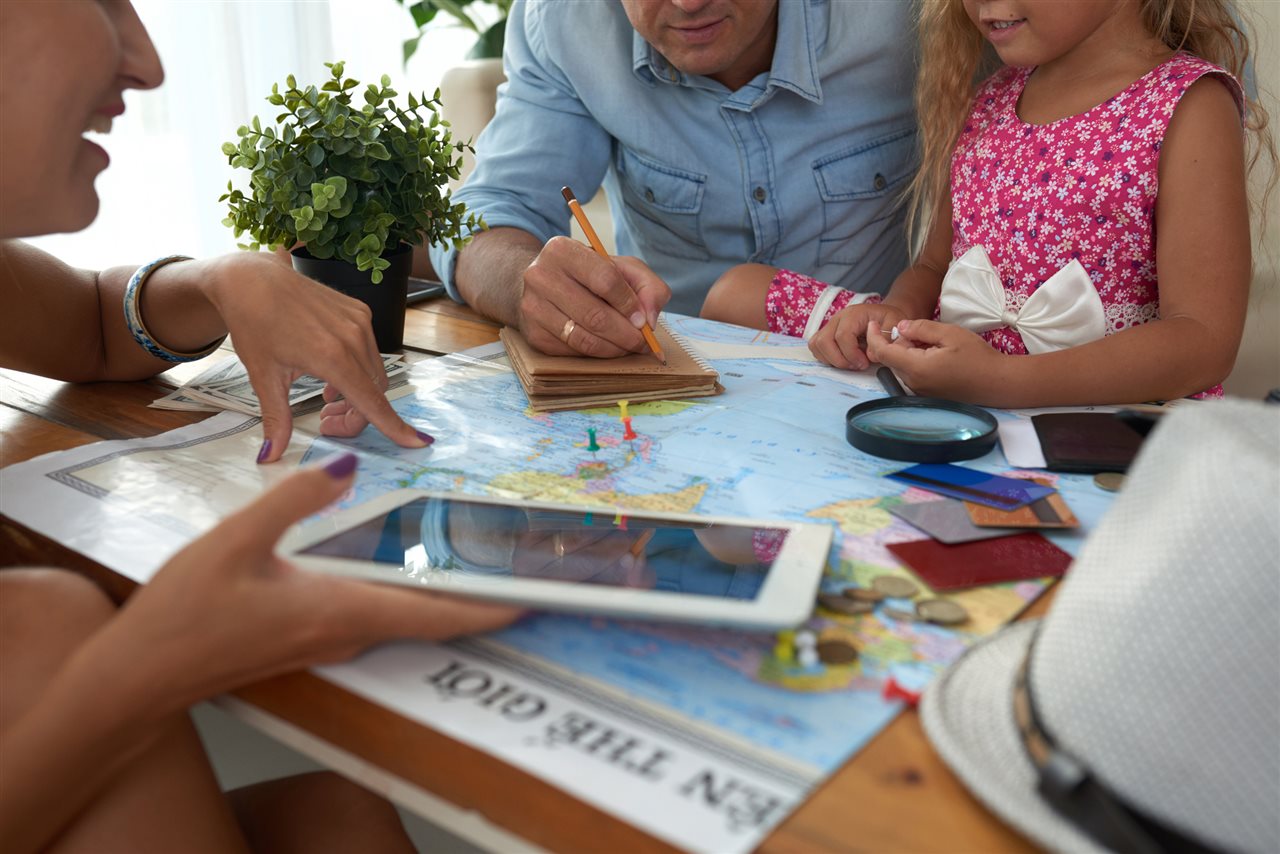 Did you find the perfect spot that checks all of your family's requests — a place at the beach or in the mountains, close to a grocery store and a playground for your children? Congratulations! Before you reserve it, did you remember to ask the owner about safety features, like smoke alarms and fire extinguishers?
Properties should have smoke alarms on every floor, in outside sleeping areas and inside each bedroom. There should be a carbon monoxide alarm on every level of the house, and you should ask about the locations of fire extinguishers, too.
2. Look around when you arrive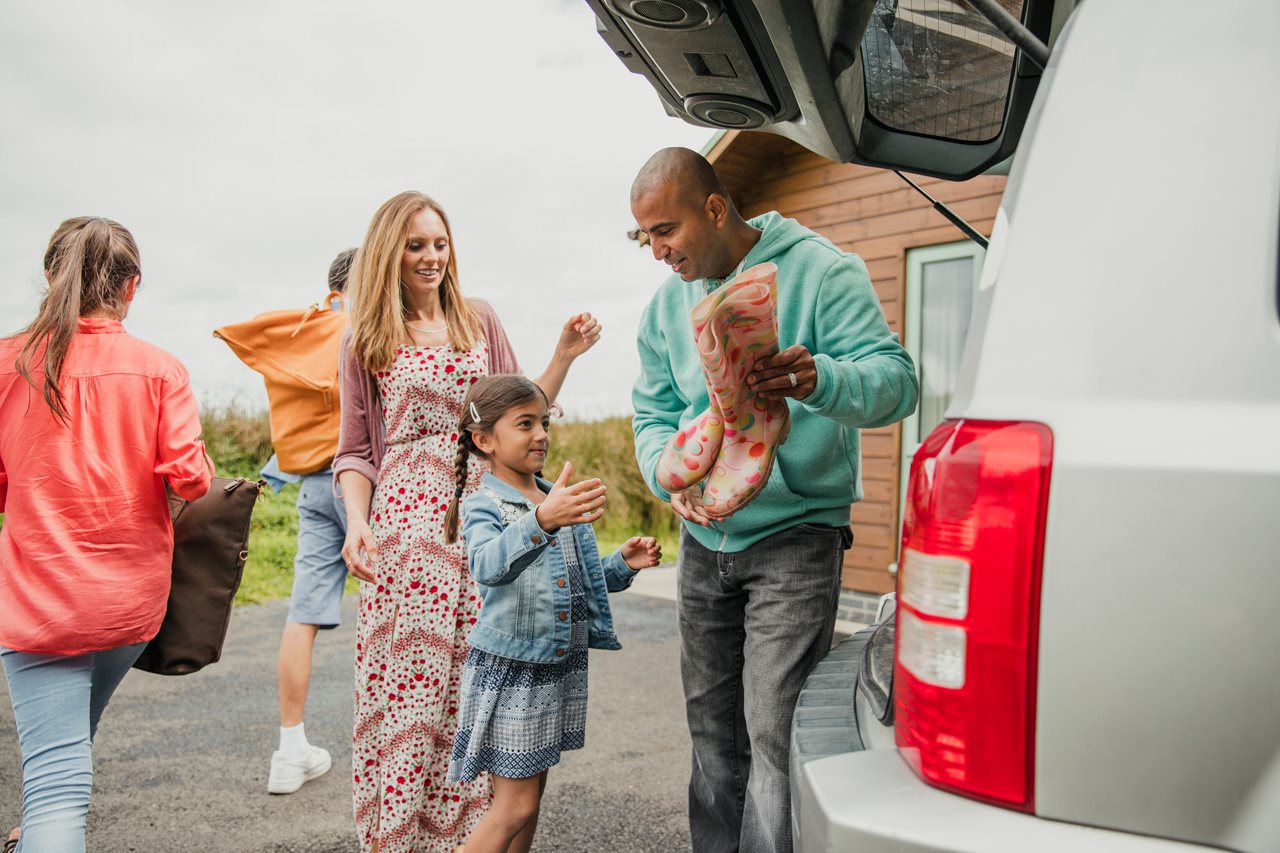 Finally, you've arrived after that long drive. Before getting settled into your vacation home, confirm that the safety information you were given is correct. Then look around the house for any other potential hidden dangers.
It is important to make sure that dressers, TVs and appliances are anchored to the walls to prevent a tip-over. Additionally, all cleaning products should be locked or out of reach of children. If you plan to use a crib provided by the rental home, make sure that it meets federal standards.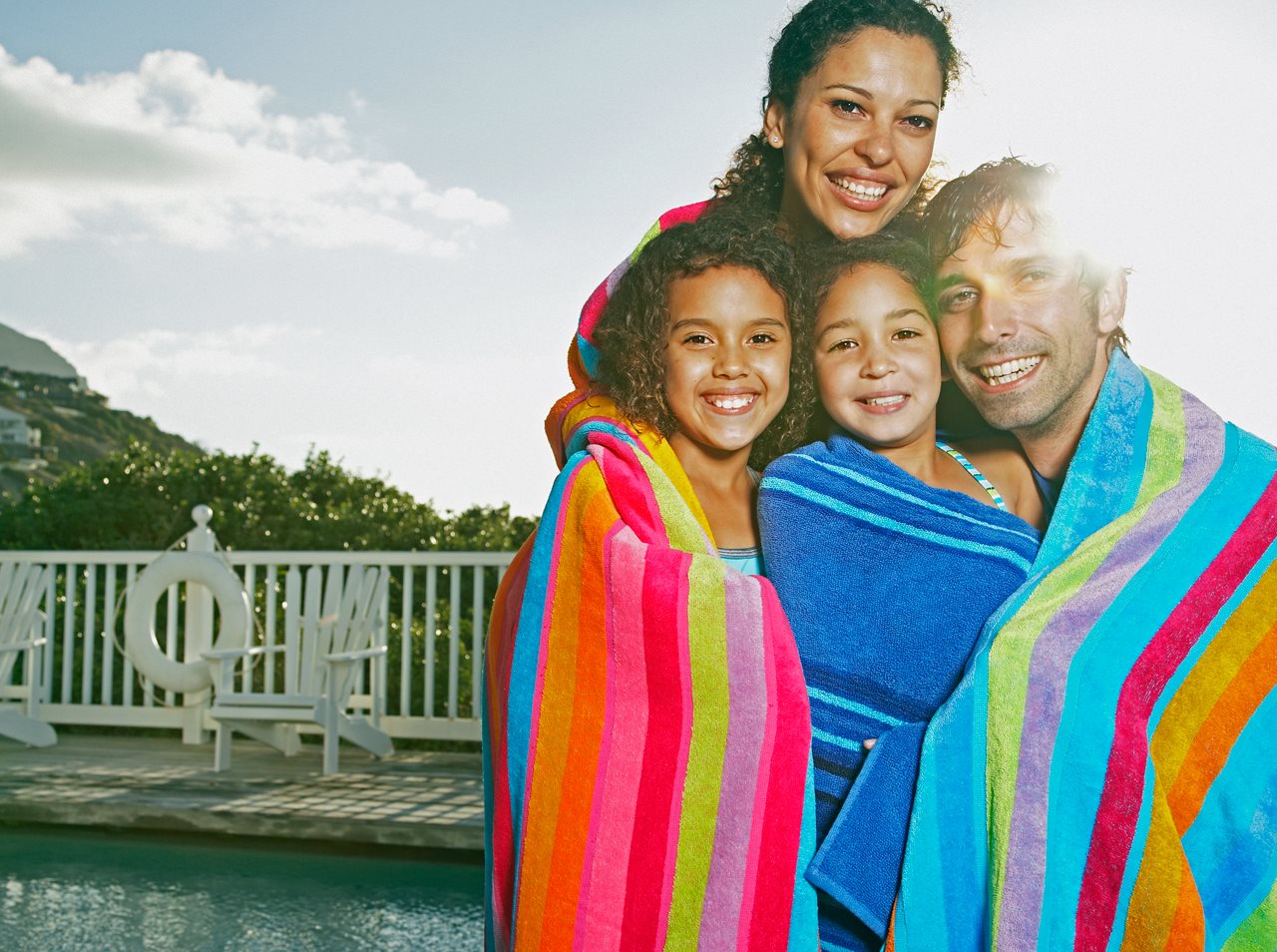 Everything looks good at your vacation home and now it's time to sit back and relax! Just make sure that you're monitoring for additional safety hazards throughout your stay.
If your vacation home has an exterior or interior elevator, warn children of any gap between the doors and do not allow them to play in or near the elevator. If the property includes a pool or spa, check to make sure the drain covers meet federal standards. Ensure the pool or spa is enclosed by a fence and never leave children unattended near them.
These safety steps will help everyone live their best vacation life.
To learn more about CPSC's Home Safe series, which includes safety checklists for activities around the home and for everyone from young children to seniors, visit https://www.cpsc.gov/homesafety.